CO-UPGRADING THE SCHOOL YARD
Co-creating new outdoor spaces for Ordrup Gymnasium
Location: Ordrup, Gentofte Municipality, Greater Copenhagen, Denmark
Client: Ordrup Gymnasium
Type: Learning and co-creation of outdoor spaces
Role: Student Involvement and Design
Status: Ongoing
Students are co-creators of their own outdoor environment
In this project, arki_lab is cooperating with Ordrup Gymnasium to convert the gymnasium's currently monotone and characterless outdoor areas into interesting learning and activity spaces through the participation of students. The students are the co-developers of a new welcoming outdoor environment, that matches Ordrup Gymnasium's history and visual identity and invites to numerous activities. Through a series of innovative and involving workshops and seminars, the students develop concrete design solutions for the areas as well as ideas about how to best facilitate life between buildings.
An interdisciplinary approach – and innovative methods
This project emphasises the interdisciplinary aspects of urban planning and architecture. Through participation in the project, around 80 students get to work with alternative and creative learning forms where they learn about design-thinking, ethnographic methods, etc. Hereby, the students strengthen their innovative skills and their ability to solve problems, that they haven't faced before. The students also gain experience with analysis, architecture and design, sustainability, urban planning and crafts – as well as social skills such as empathy and an understanding of citizenship, etc.
From analysis to design
After initially reaping the experience and inputs of key stakeholders such as the student council and the school janitors, a wider group of students are presented with the ethnographic and design tools and knowledge needed to move into the brainstorm phase. After this, the discovery phase follows. In this phase, the students analyse the current material, social and geographical characteristics of the outdoor spaces using the tools and knowledge gained in the previous phases of the project. This leads to an idea development phase, where methods such as 1:1 prototyping are applied to test out and narrow down the students' initial, broad ideas. Finally, in the design phase, the students move from ideas to reality, using their best condensed ideas from the previous phases to design collages, models, etc., which form the basis for the finalisation of the design, carried out by arki_lab.
---
---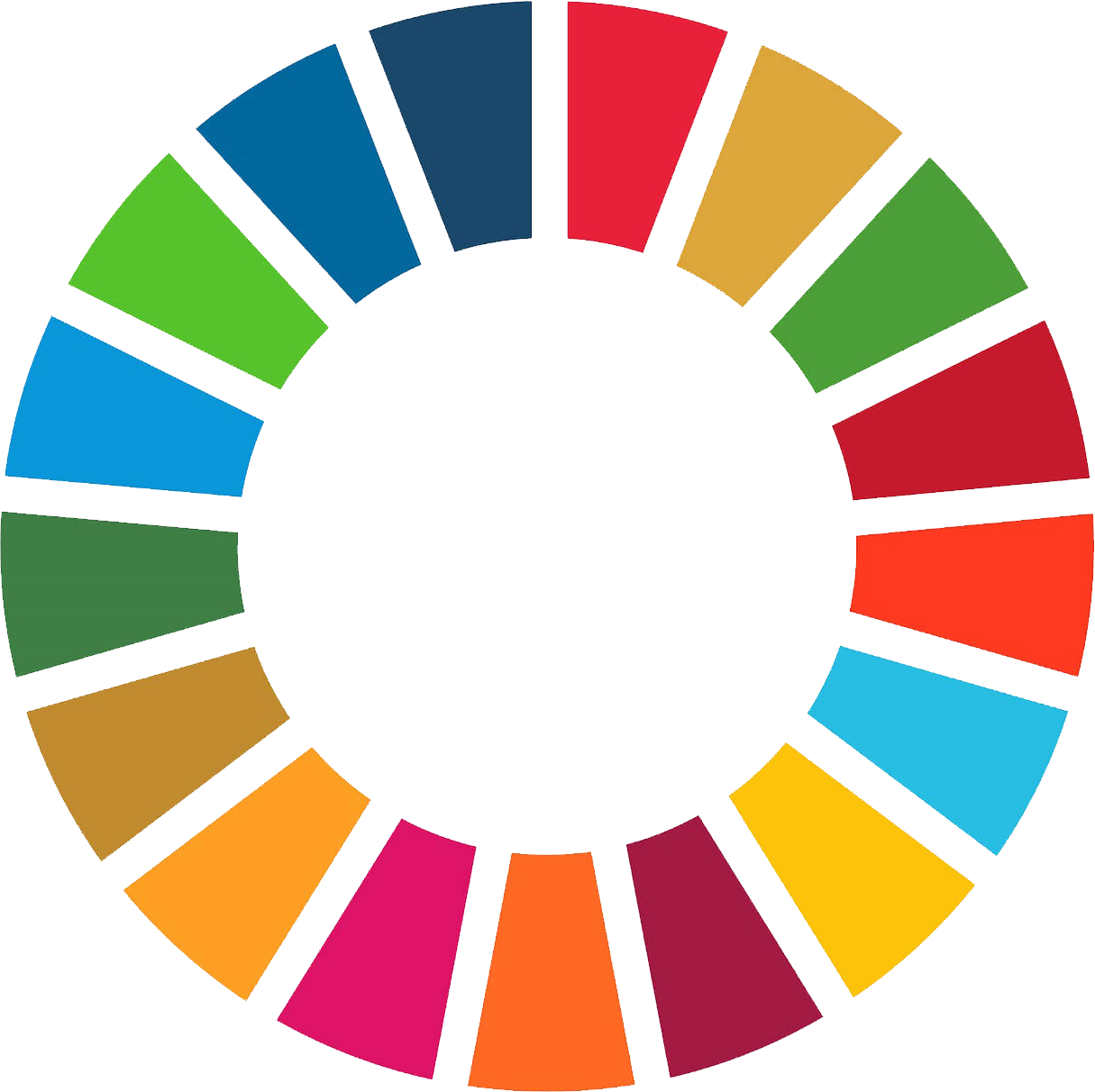 THE GLOBAL GOALS
We strive to use the Global Goals as a structuring framework for our projects. Here we show how this project contribute to a sustainable future.
---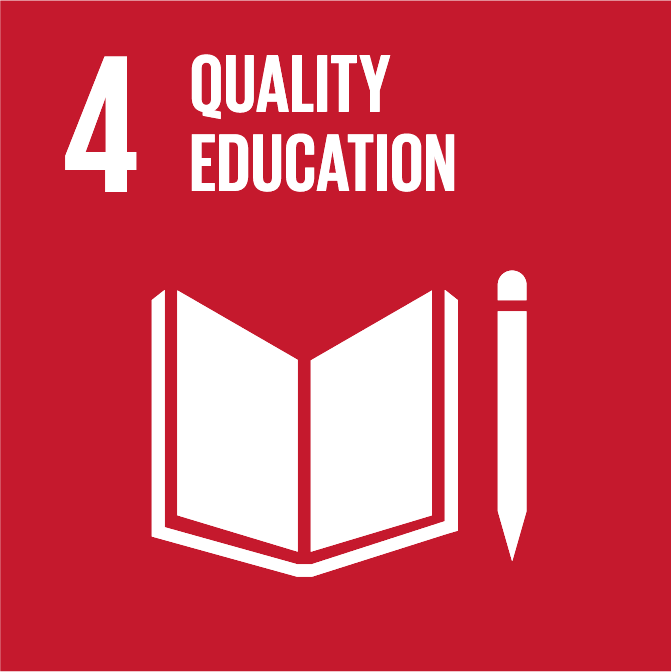 4 QUALITY EDUCATION
Involving young people in designing the spaces they live in strengthen the educational system as a places that promotes an active and engaging attitude towards your surrounding society.