Peder Lykkes Vej Street Gallery
ArkiCity 1:1 — Real life collages
---
Client: Copenhagen Municipality, Sundby Area Renewal
Our role: Community engagement, design
Location: Amager, in Copenhagen Municipality, Denmark
Year: 2021
Status: Completed
Working with the local area renewal programme and Peder Lykke Public School, arki_lab has supported the kids in designing visions for their school street. Through workshops and our ArkiCity app, we have collected data for the area renewal programme and created real-life manifestations of the kids' visualisations.
The project "Sundby – fra fælled til strand", is an initiative by Area Renewal Sundby to strengthen the connections between the beach and the green areas of Amager. In collaboration with local actors, they are working to make the streets, paths and surrounding areas more inviting, while also supporting an increased social and cultural connection along the stretch.
We had the pleasure of facilitating the collaboration with Peder Lykke School. Working closely with the teachers of the school, we helped facilitate gamification workshops, where the kids were encouraged to share their thoughts, experiences and dreams about their school street. Through the ArkiCity app, we also made it easy for the kids to visualise their visions for a better school street - and through the magic of foam board printing, we helped them conjure their visions into the real world!
---
---
SUSTAINABLE DEVELOPMENT GOALS
We strive to use the Sustainable Development Goals as a structuring framework for our projects. This is how this project contributes to a more sustainable future
---
11 SUSTAINABLE CITIES AND COMMUNITIES
Co-creating solutions for a socially and economically sustainable city 
---
---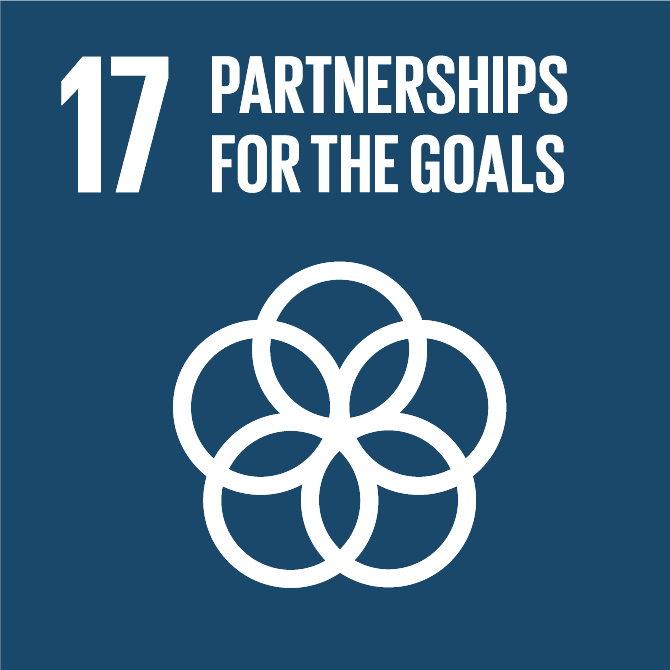 17 PARTNERSHIPS FOR THE GOALS
The project is a collaboration between the local area renewal programme and Peder Lykke Primary School