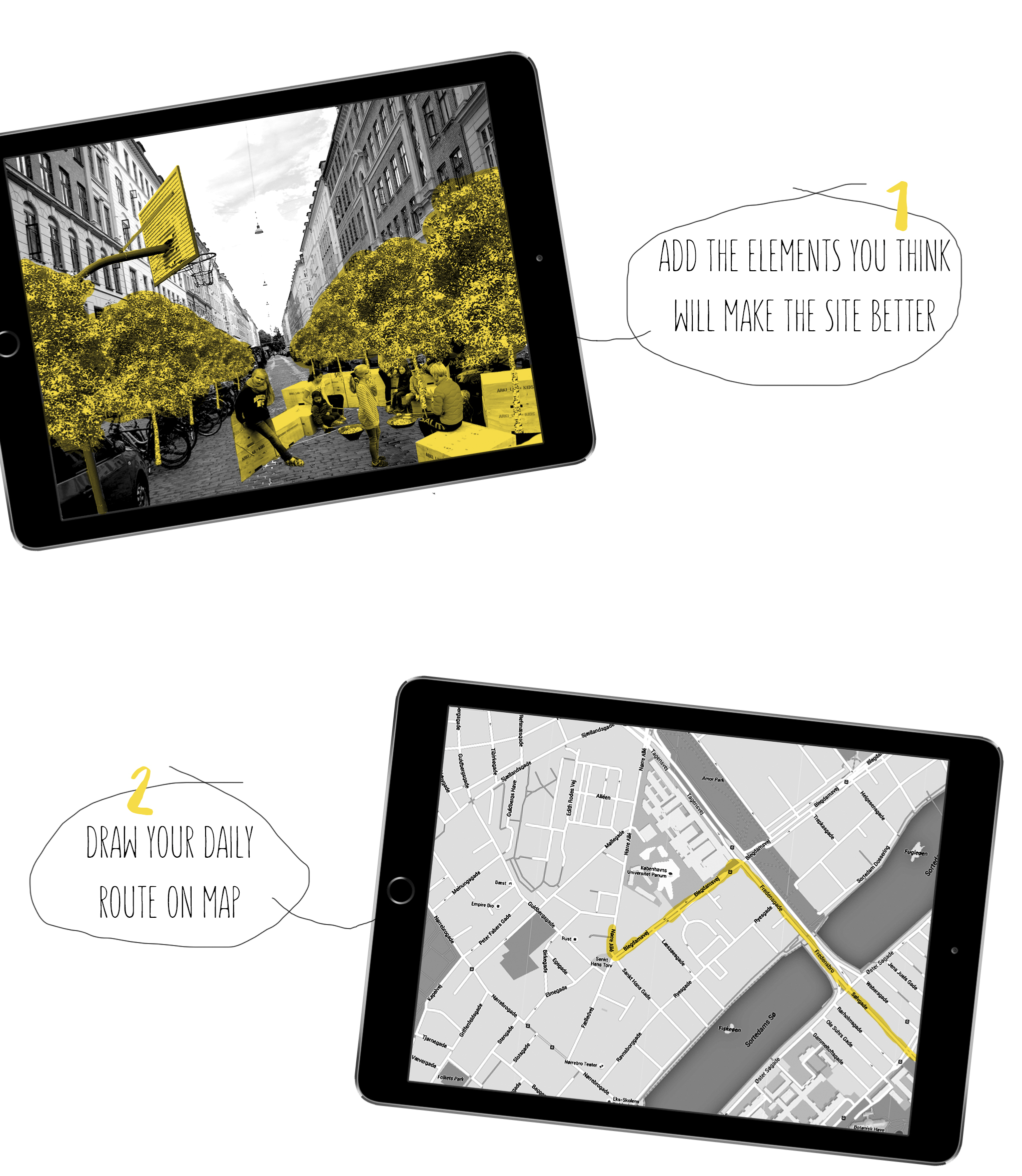 COCITYAPP
Download: CoCityApp available on AppStore and on Google Play!
Visit site: cocityapp.com
CoCityApp is a smartphone application that allows everyone to engage in the transformation of their city. By taking a picture, making a collage and uploading it on the web, ideas of improvement are gathered on a single platform where people can interact and elaborate.
CoCityApp is an important tool for all facets of the community. It is a source of community empowerment. Simple, fast and easy to use, CoCityApp encourages citizen involvement on the go by allowing people to share visions and dreams concerning their urban environment. It enables citizens living in a neighborhood to understand problems in their area, and take a pro-active approach to change their local urban space.
The power of the CoCityApp lies in its ability to gather the local knowledge into data about the conditions of our cities seen through the eyes of the citizens. It enables decision makers to get a real-time image of their city through the eyes of its citizens. This data is invaluable for the development of any municipal-driven project or planning strategy, and much more meaningful than the typical, outdated approach to community engagement such as a questionnaire or online survey. The process would set a whole new scene for the future development of our urban context, a future where bottom-up and top-down planning go hand in hand in co-creating the urban landscape.