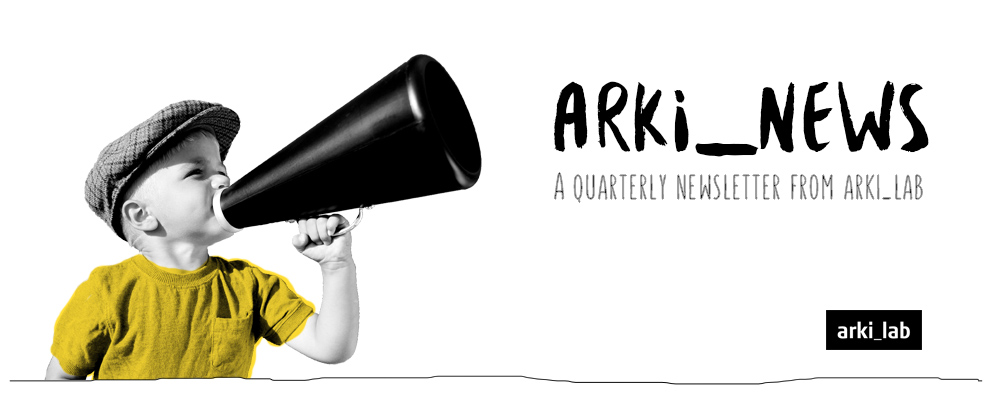 We've developed a quarterly newsletter to keep you in the loop about what's happening at arki_lab, just in case you missed it. Building and nurturing the arki_lab community is important to us, and we want to keep you informed about all the exciting things we've been up to, and continue the conversation that is so dear to our hearts: the importance of designing cities with people.
You can access the previous issues from the tabs below. And please sign up if you are interested, so we can keep you updated.
---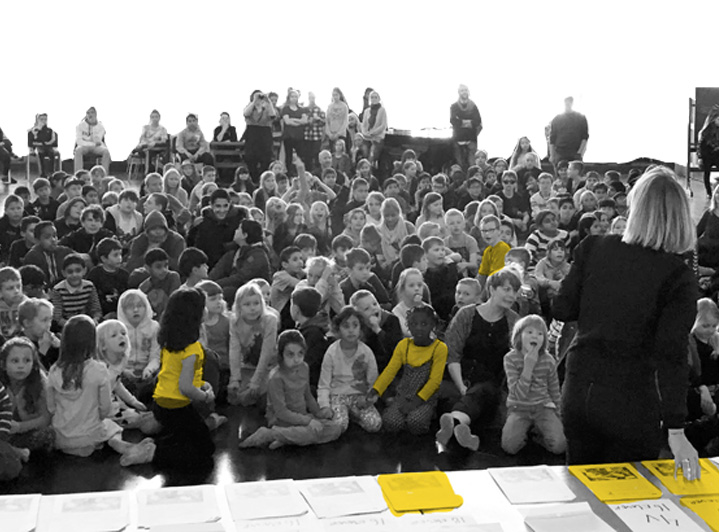 Arki_News Issue 1: You Can't COPENHAGENIZE a Process
In this issue we discuss the process of Copenhagenization which has recently become the goal for many urban planners and designers. Then we suggest that this copy/paste approach is doomed to fail, as it attempts to solve one problem with a solution to another.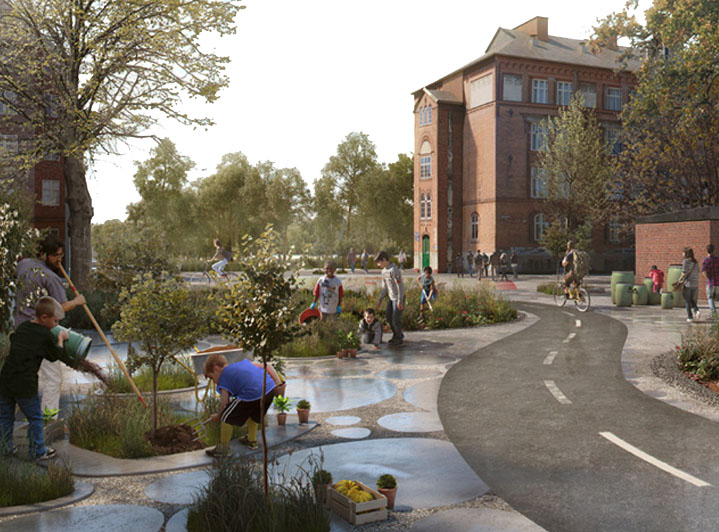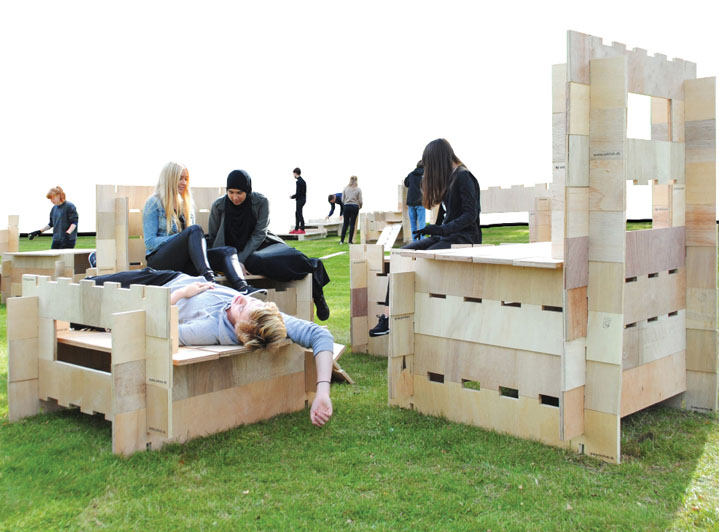 Arki_News Issue 3: Involvement as a Learning Process
In this issue we discuss how we look at education as one of the integral components of every involvement process, as well as how we use our cities and urban spaces as a classroom that has an abundance of learning material to offer.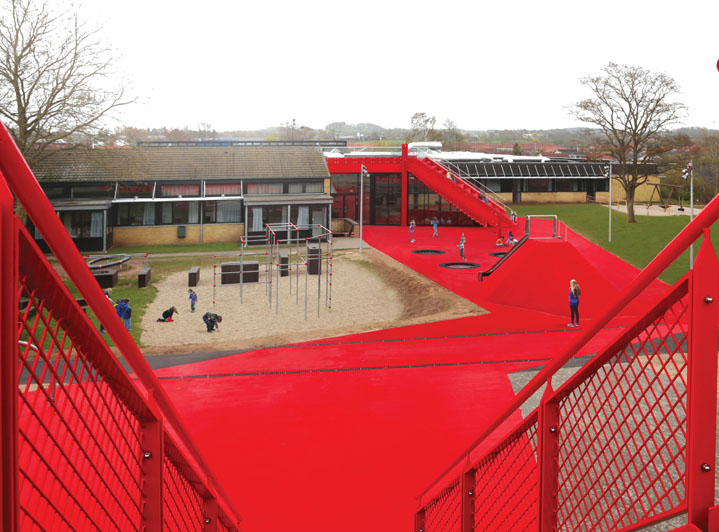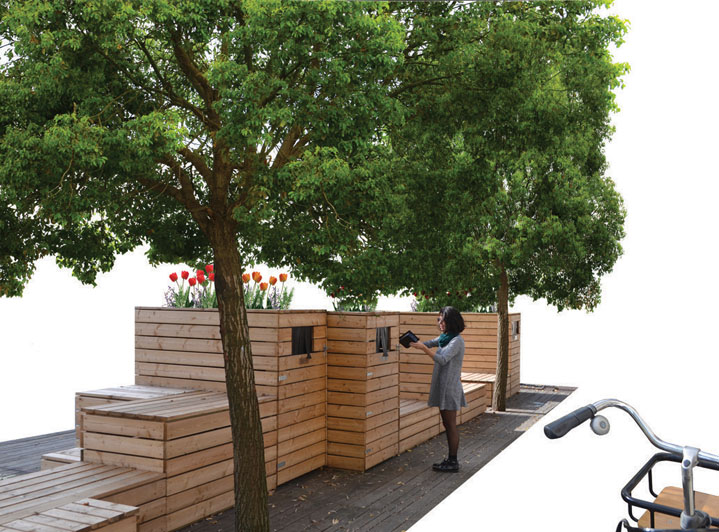 Arki_News Issue 5: Waste Sorting Solutions in Public Spaces
In this issue we discuss the importance of waste sorting and how through integrating it into public spaces, metropolitan cities can increase the quality of public streetscapes. We also discuss how we can change user behaviour through design.