Øresundskollegiet
Redesigning the student housing's outdoor area
---
Client: Øresundskollegiet
Our role: Concept development and fundraising
Location: Copenhagen, Denmark
Year: 2019 -
Status: Ongoing
In 2021, The Øresund Student Housing will become a public housing organization. This means, among other things, that Copenhagen municipality will be able to assign a number of homes in the dormitory to vulnerable young people.
In this project, arki_lab in close collaboration with the residents and especially the resident's council, have made a new master plan for the outdoor area. The plan is used as a basis for fundraising in order to further develop and implement the project. The project has, so far, received funding from the area's local council, Amager Øst Lokaludvalg, as well as from Hofor for rain water management and from Villum fonden for the roof terrace.
Already, there is a strong social network at the dorm, and a desire to integrate the new resident group. The main goal of ​​redesigning the outdoor area is to create common spaces for social interaction and activities which especially the outdoor areas are sorely lacking. These spaces should ideally strengthen the community both internally between the residents as well as between residents and their neighbours.
Firstly, a distribution of car and bicycle parking will create a more coherent outdoor area with better room for recreational activities. The large roof terrace will be renovated and better connected with the courtyards between the building blocks. The playground, which is already being used by the surrounding area will be expanded and new green areas established in a continuation of the playground. The overall greening of the area will contribute to biodiversity in the city as well as water management.
An ambitious engagement process ensures that the project is anchored among the residents and in the area as a whole.
---
---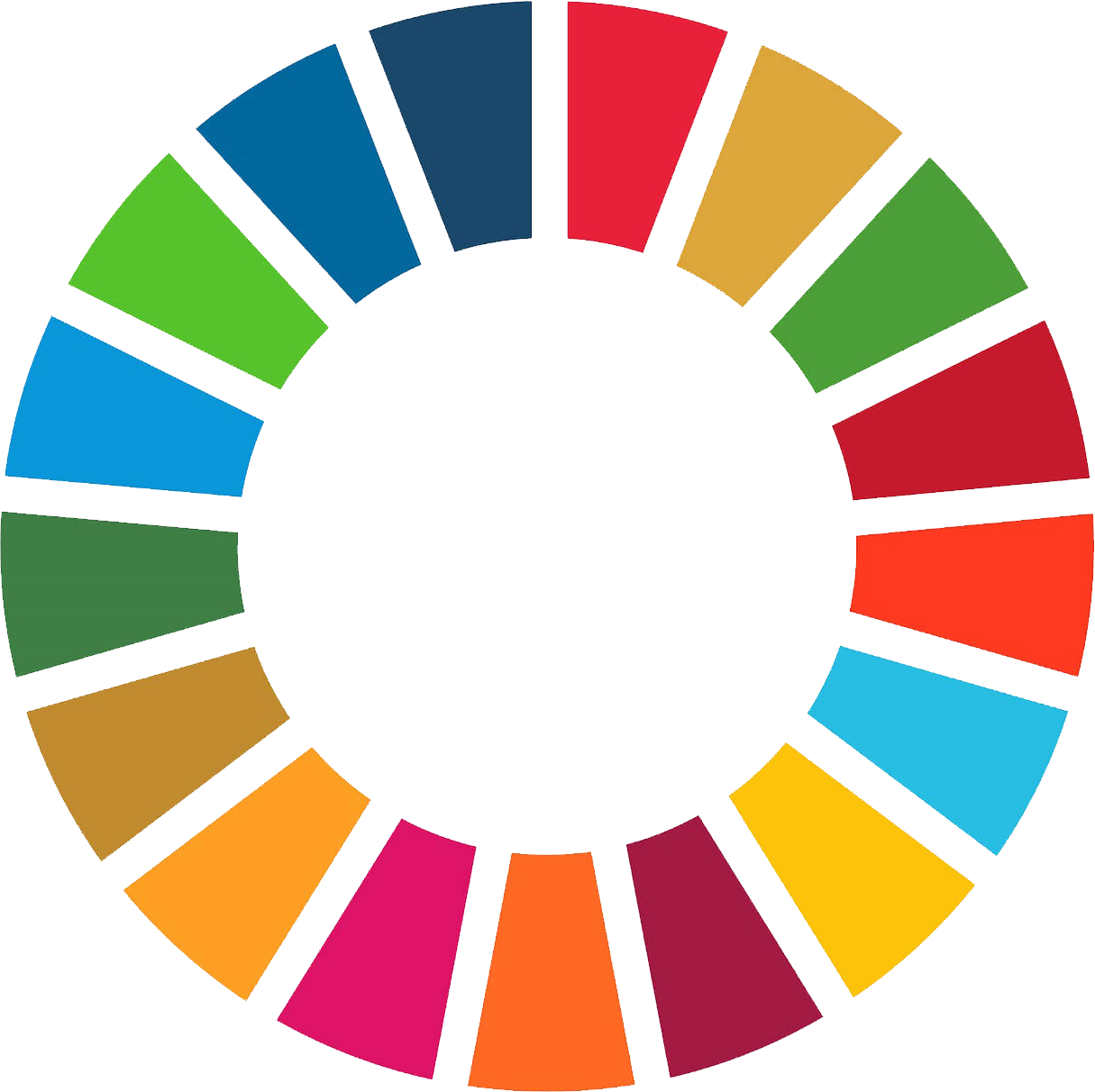 SUSTAINABLE DEVELOPMENT GOALS
We strive to use the Sustainable Development Goals as a structuring framework for our projects. This is how this project contributes to a more sustainable future
---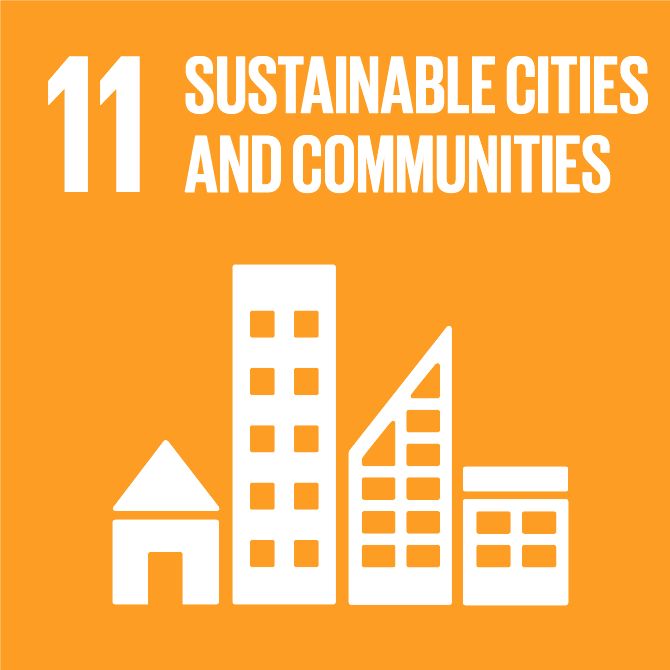 11 SUSTAINABLE CITIES AND COMMUNITIES
The project aims to open the area towards its surroundings, thus creating stronger ties in the community.
---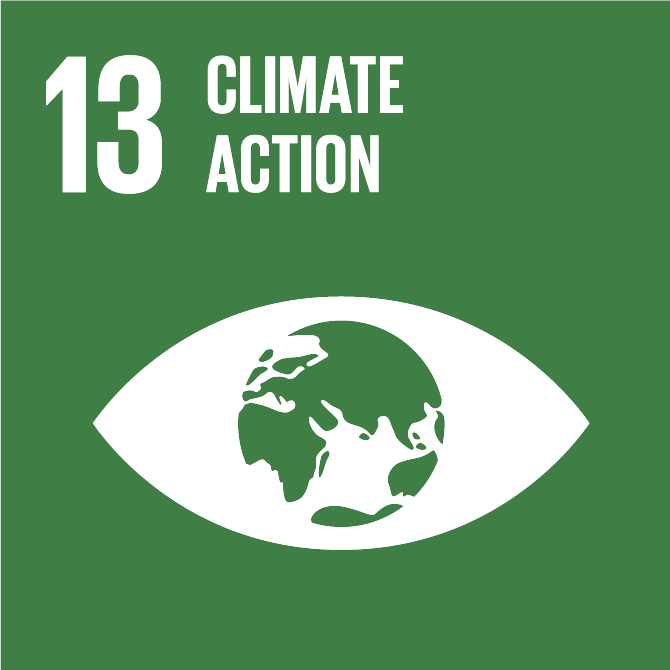 13 CLIMATE ACTION
The project will incorporate water management solutions in the design.


---
---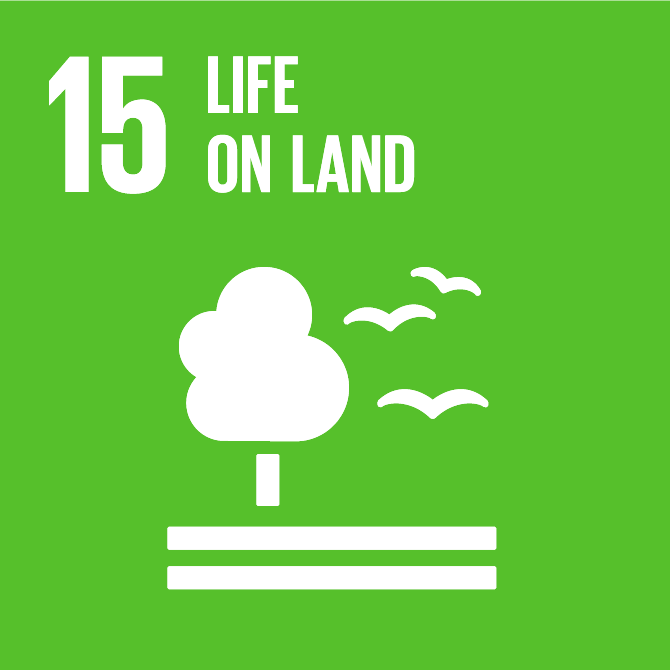 15 LIFE ON LAND
Integrating nature in the new design will increase biodiversity in the area.  
---