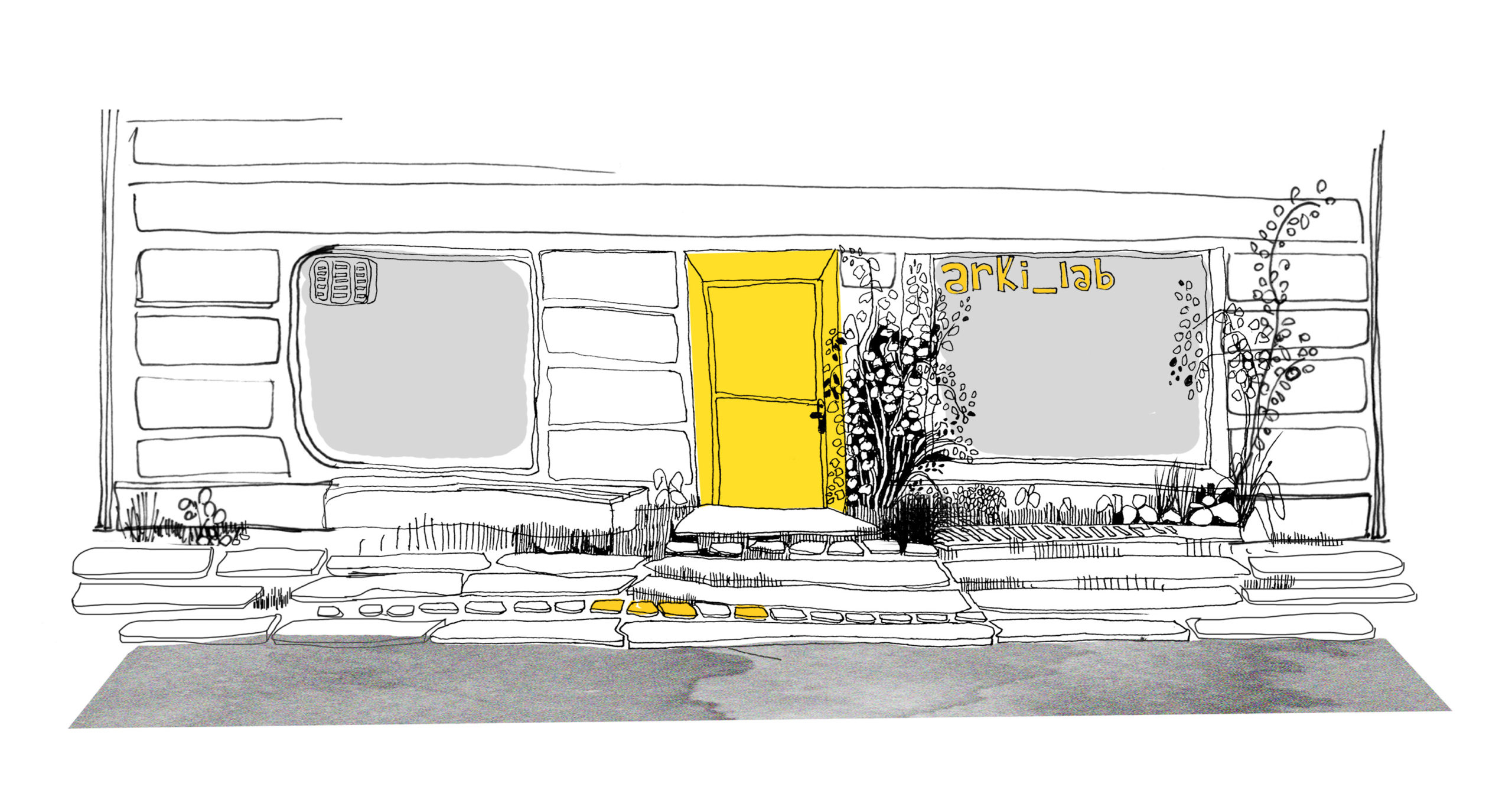 arki people
---
arki_lab office is built on an evolving constellation of diverse disciplines, cultures and personalities uniting in a collaborative work process. We are a team of professionals from different backgrounds who aim to work with a cross-disciplinary approach. We aim to learn from each other by working collectively. Drawing inspiration from each other's experiences, knowledge and skills is thus a key feature of the office.
Careers
Jobs We do not have any vacancies at the moment. If you wish to be considered for any future positions, please send you application to application@arkilab.dk
Urban Design Intern arki_lab is looking for an intern studying urban design, landscape architecture or similar disciplines. Click her to find out more about the position.
Analytisk praktikant arki_lab leder efter en praktikant med en baggrund indenfor Plan, By & Proces, etnologi, antropologi eller ligende. Læs mere om praktikstillingen her.
sydney office
arki_lab
79 Beattie Street
Balmain NSW 2041
Australia
+61 02 8094 9850
ABN : 89 628 118 785
copenhagen office
arki_lab ApS
Birkegade 4
2200 København N
Danmark
+45 26 28 03 03
CVR : 34738300