A CO-CREATIVE CITYLAB
Local community design in Asnæs
Location: Asnæs in Odsherred Municipality, Denmark
Client: Ministry of Transport, Housing and Building, Odsherred Municipality
Type: Design and Community Involvement
Status: Finished
Over 2 years, arki_lab worked with the local community and municipality in Asnæs, transforming a vacant property into a "Co-Creative City Lab", which served as a hub for the community engagement process conducted to develop different public spaces around the city. The process started with various workshops, events and meetings with students and other citizens, aimed at understanding the local character to create a common language. The collected knowledge was translated into temporary installations around the city, which informed the final design of two public spaces.
This project pushes the boundaries of bottom-up urban design, involving the citizens throughout the entire process – from concept to the final design. The project was done in close collaboration with Odsherred Municipality and was funded by the Danish Ministry of Transport, Building and Housing Authority.
YOUTH AS A CATALYST FOR CHANGE
Activating students from the local schools and teaching them about various design tools was a paramount part of the process. Students from the local high school and the middle school took on the role of planners and designers during a 6 month long engagement process, learning to perceive their surroundings and to create spaces in their communities. The students have designed urban installations to transform underutilized areas around the city, while taking into account the citizens ideas, collected during the numerous open lab events and workshops.
FINAL DESIGN
Following an extensive co-design process and numerous feedback loops, arki_lab designed two public spaces in Asnæs, which were built by local carpenters and engineers.  The involvement of different age groups also contributed to the success of the final design, ensuring multifunctional and intergenerational public spaces that are activated throughout the day. The inauguration and the following evaluation reaffirmed the economical and social value of participatory design practices, demonstrating first hand how involvement leads to vibrant and sustainable spaces.
---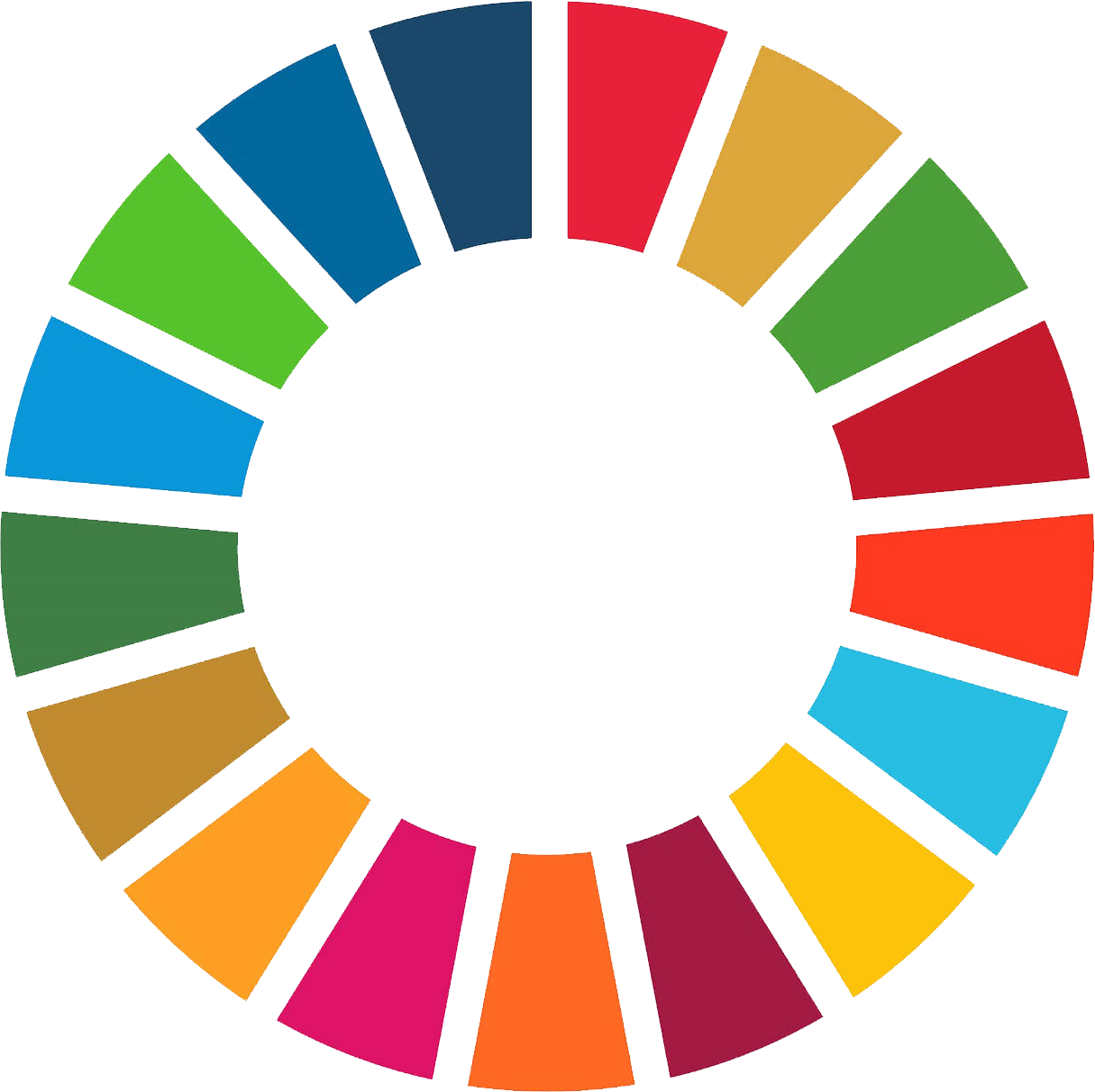 SUSTAINABLE DEVELOPMENT GOALS
We strive to use the Sustainable Development Goals as a structuring framework for our projects. This is how this project contributes to a more sustainable future


---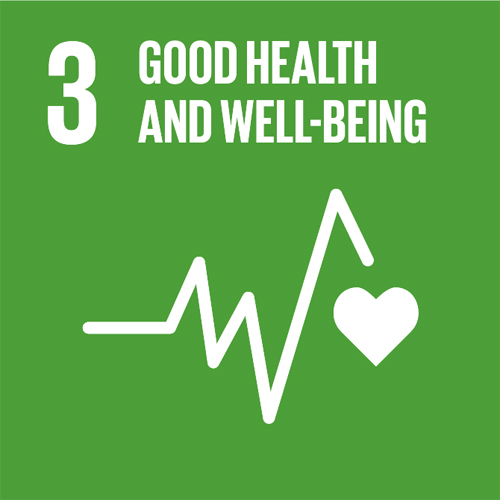 3 GOOD HEALTH AND WELL-BEING
In Asnæs we support a healthy and active community by adding functions and activities to existing public spaces.
---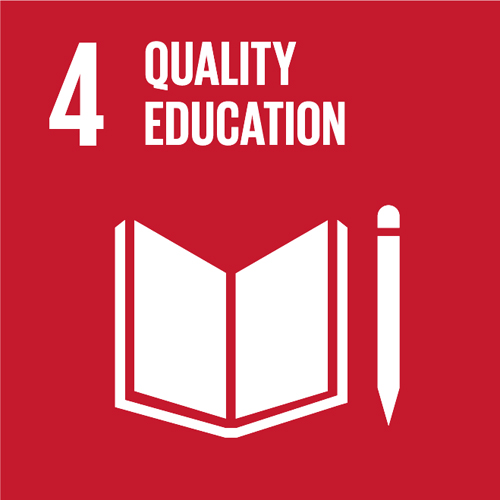 4 QUALITY EDUCATION
The local educational institutions were integrated and students from both primary and high school learned to apply architectural tools.
---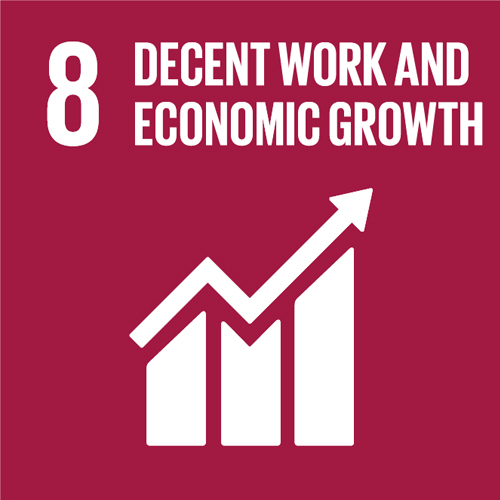 8 DECENT WORK AND ECONOMIC GROWTH
The project focus on improving Asnæs' image as an attractive and lively commercial junction for both tourists and the catchment areas.
---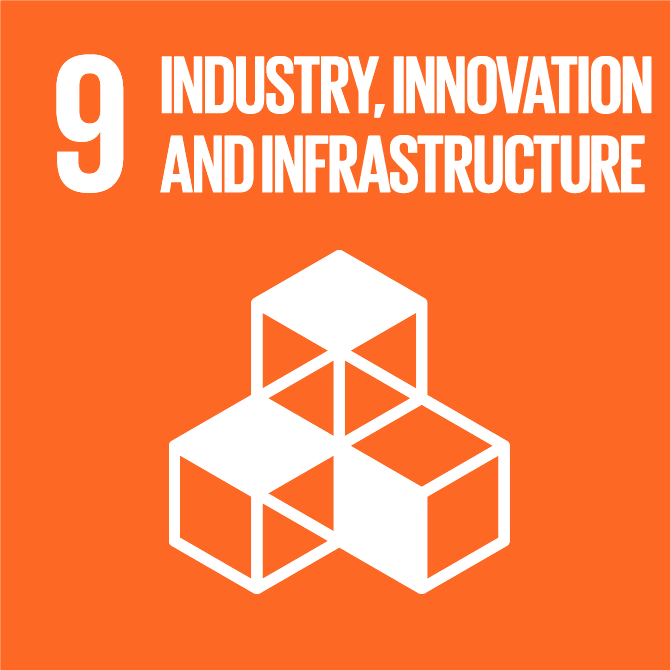 9 INDUSTRY, INNOVATION AND INFRASTRUCTURE
In working with the connection between the station and the shopping mall we strive to improve inner coherence and infrastructure.
---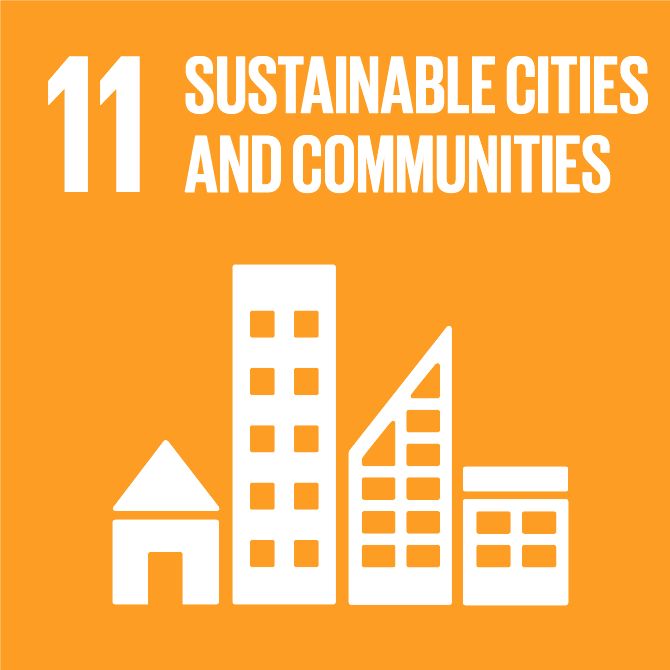 11 SUSTAINABLE CITIES AND COMMUNITIES
Involving a broad variety of stakeholders we've strengthened the local unity, hence, supporting a more durable community.
---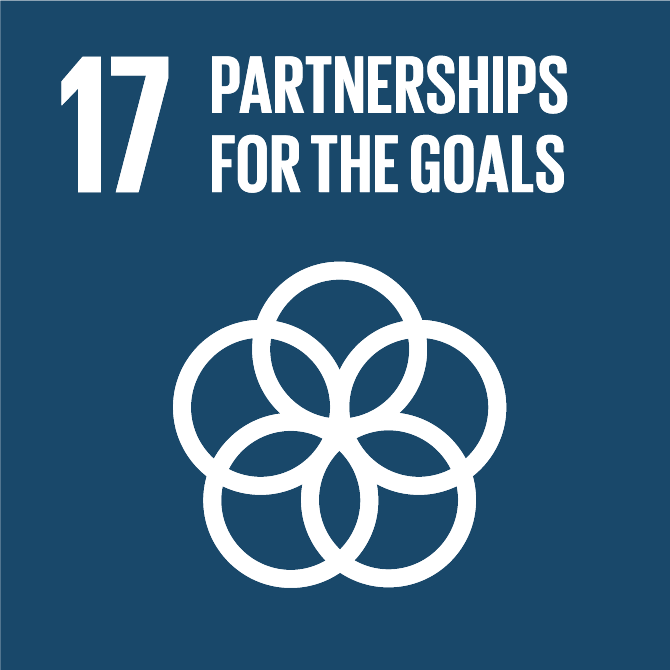 17 PARTNERSHIPS FOR THE GOALS
The project has brought local initiators and decisionmakers cloaser together which in the future can ease the path for new sustainable projects.