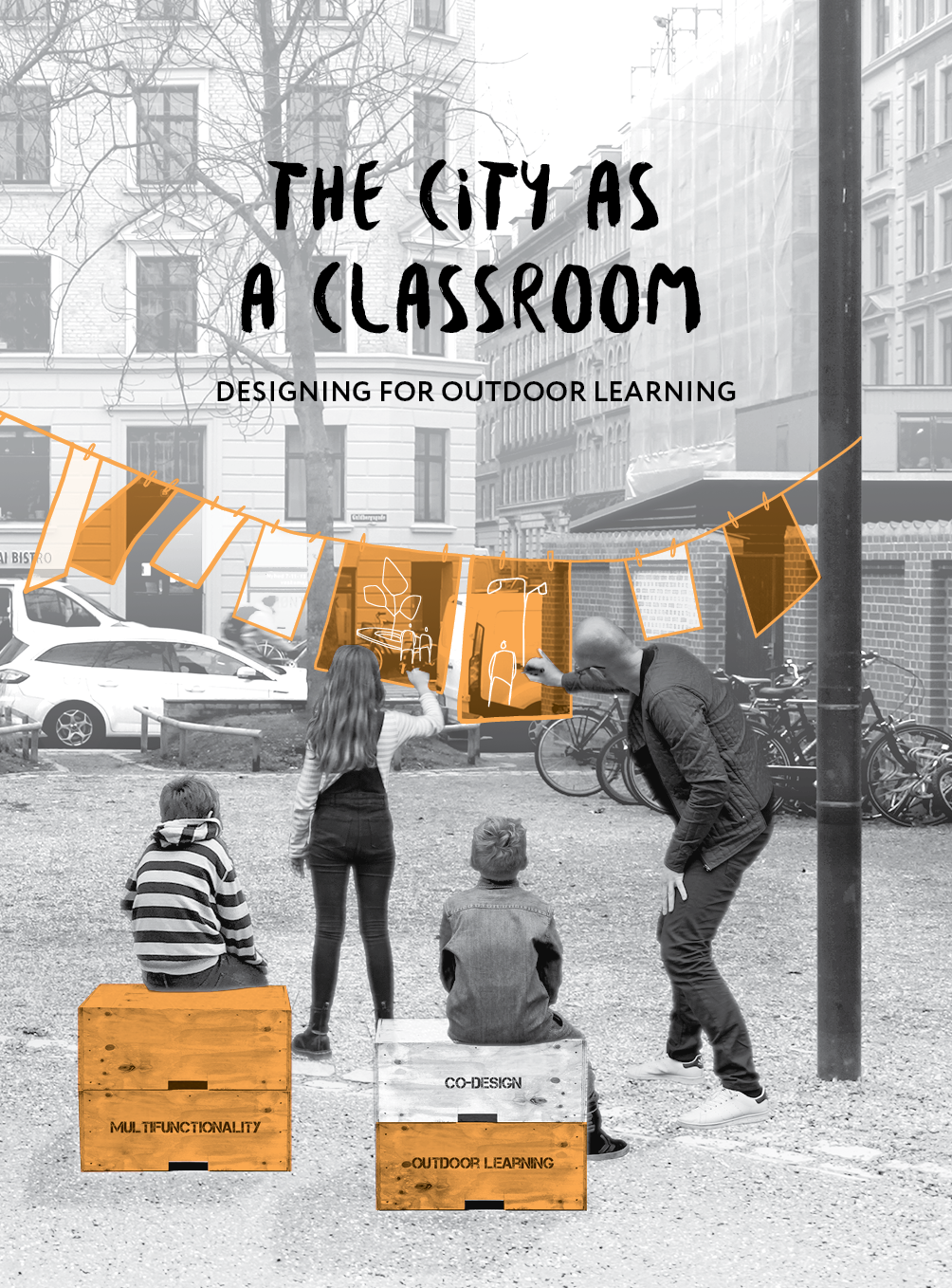 ---
What happens when politicians, teachers, students, designers and developers start looking at public urban spaces as potential learning spaces? The City as a Classroom is an explorative inquiry into the potentials and challenges of using the city as an outdoor learning space. It's compiled of the experiences of arki_lab's own work with outdoor learning spaces and case studies of different best practices.
Reading the book you'll meet teachers, researchers, architects, engaged citizens and many more, each with their own take on how outdoor learning can be beneficial to both students and society as a whole. The book is meant to inspire anybody with ties to the built environment and the educational system. It's a juxtaposition of urban design, architecture, didactics and politic.
---
---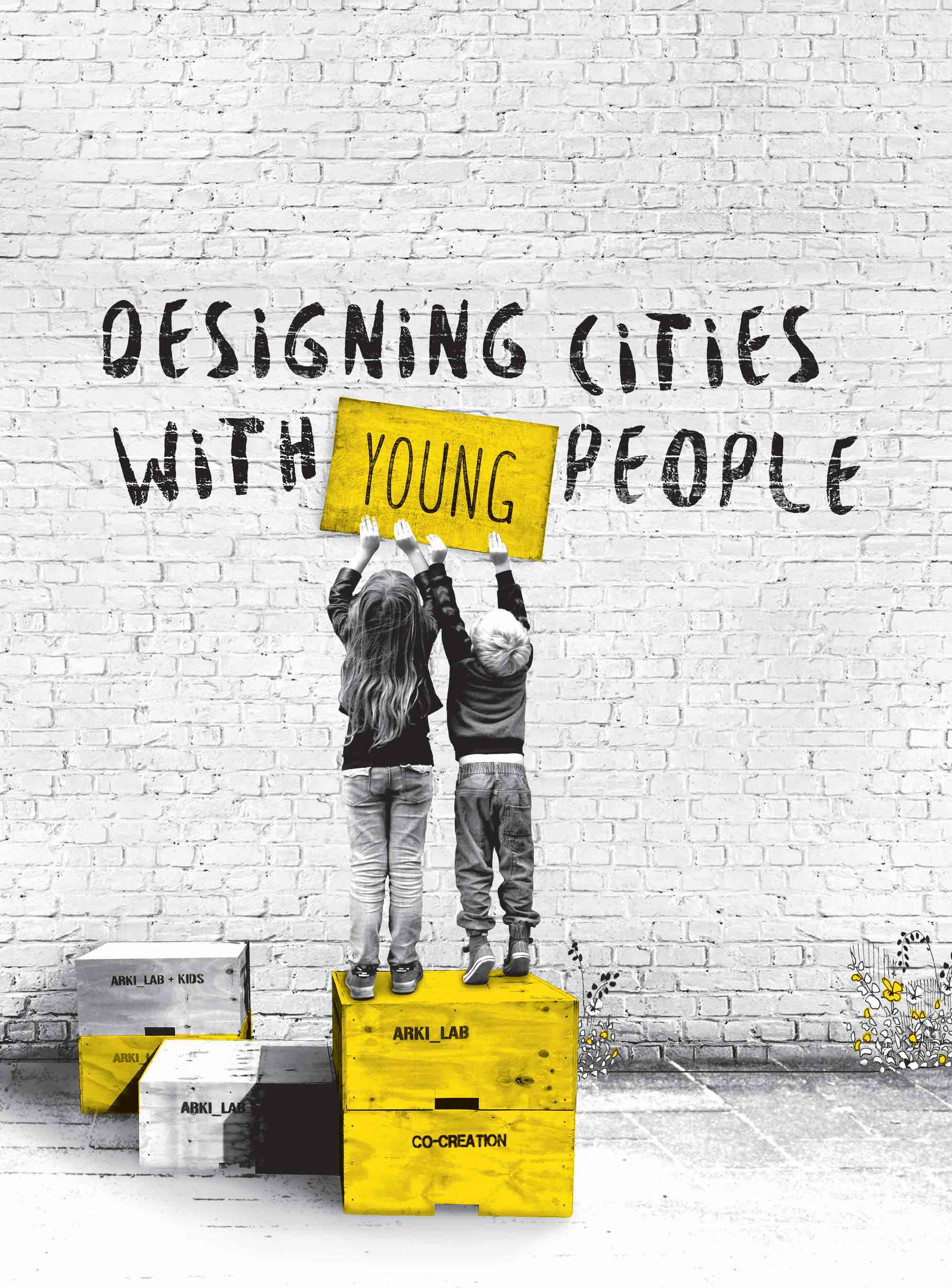 ---
The youth is the future and the future is under siege. Neglected and not taken seriously, our future generations lie with global challenges on a scale we've never seen before. Many of these challenges are rooted in cities. From the deep and entangled roots, solutions will grow if the conditions are right. Cue arki_lab.
This small urban design office, founded by Rasmus and Jeanette Frisk in Copenhagen, is revolutionising the way cities are seen, designed and used. We design cities with young people in a way that supports and inspires them to be better citizens. Unleashing the untapped potential of young people in this constructive way allows us to create spaces grounded in responsibility, accountability and best of all, creativity. But how?!
As architects, we know that architecture isn't about creating masterpieces but about how we can best make all the pieces fit together. In this book, we will explain the pieces we need to design cities with young people, our participatory process and best-practice insights from the field. We will share our reflections on co-creation and democracy from our Scandinavian perspective and how this led to us becoming experts in citizen involvement. We suggest a holistic approach where we learn precisely how to involve different groups, bring them together, and not only create great urban spaces but also great communities to fill these spaces with healthy, sustainable public life. That's our vision for the cities of tomorrow – what's yours?
---
---
"I used to teach a Bachelors degree in Planning and Landscape Architecture, where I experienced that many students came from 13 years of schooling with neither the language to express an opinion of their surroundings nor a belief that the individual citizen can contribute to changing them. Back then, I toyed with some ideas of how to give students the tools and experience with developing the spaces around them. However, the idea has been put on a shelf since then. When I read arki_lab's books, I got the urge to to dust off my old ideas and figure out how I can contribute to making young people believe that they can create great spaces!"
- Anne Margrethe Bø Tibballs, Landskabsarkitekt, Rambøll Norge