Asnæs
Location: Asnæs, Odsherred, Denmark
Client: Odsherred Municipality, Danish Ministry of Transport, Housing and Building
Team: arki_lab
Service: Consensus Building & Engagement, Strategy & Concept Development, Placemaking
Role: Planning and facilitating community engagement, Strengthening community networks, Designing urban spaces, Strategy for the city centre
Year: Nov 2016 – May 2019
Status: Completed
For the last 2 years we have been transforming an empty property into a co-creative CityLab, where the local community has been involved in designing the city of Asnæs – with a special focus on designing with the youth. The CityLab has been activated through educational workshops, exhibitions, events and city tours etc., during which we've collected local knowledge and ideas from the inhabitants on how to develop and improve the public spaces around their city. The gathered ideas, dreams and wishes were then translated into permanent designs around Asnæs. The project was conducted in close collaboration with Odsherred Municipality and was funded by the Danish Ministry of Transport, Building and Housing.
Click on the links below to learn more about specific phases: 
Engagement
Strategy
Placemaking
Evaluation
---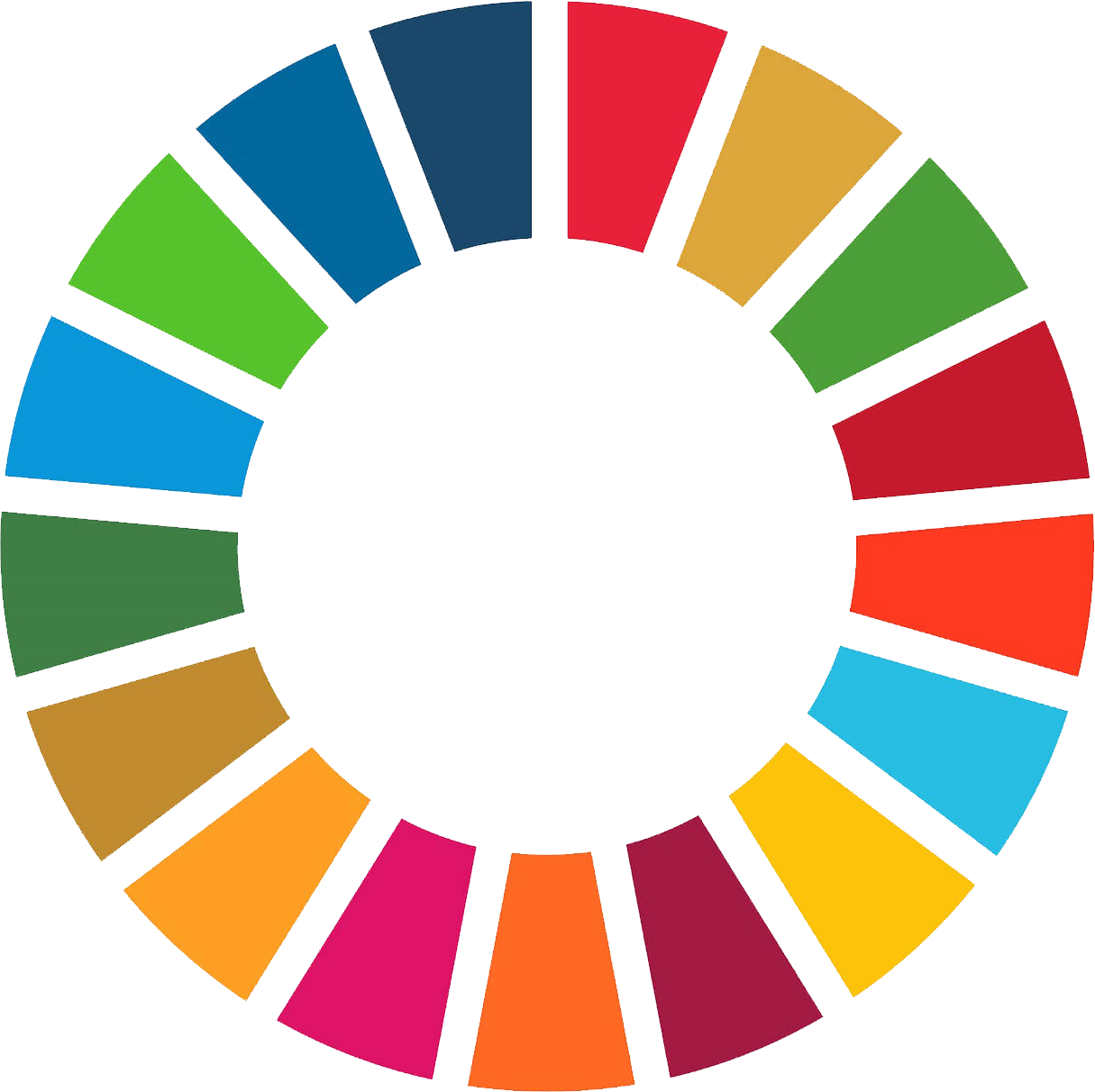 THE GLOBAL GOALS
We strive to use the Global Goals as a structuring framework for our projects. Here we show how this project contributes to a sustainable future.
---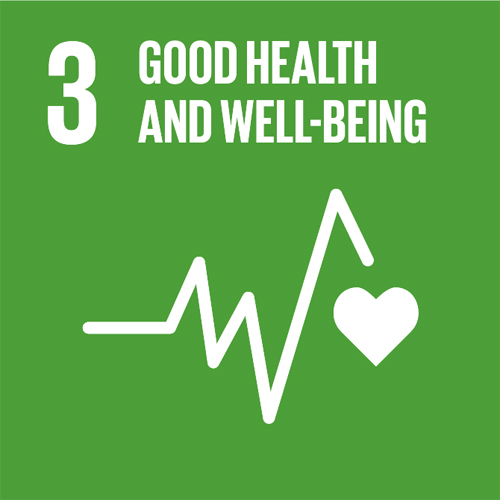 3 GOOD HEALTH & WELL-BEING
In Asnæs we support a healthy and active community by adding new functions and activities to existing public spaces.
---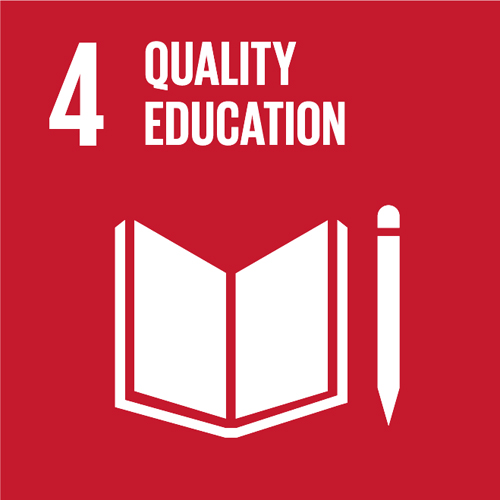 4 QUALITY EDUCATION
The local educational institutions were integrated and students from both primary and high school learned to apply architectural tools.
---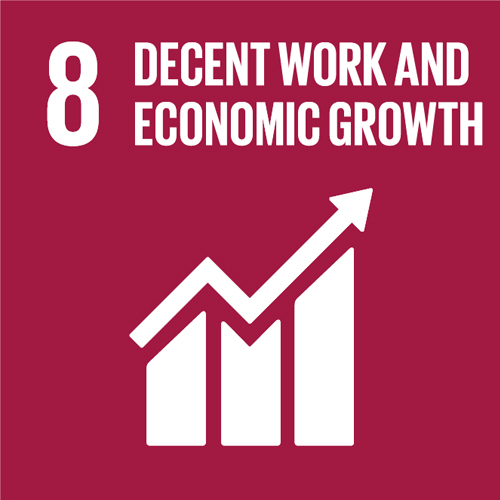 8 DECENT WORK & ECONOMIC GROWTH
The project focus on improving Asnæs' image as an attractive and lively commercial junction for both tourists and the catchment areas.
---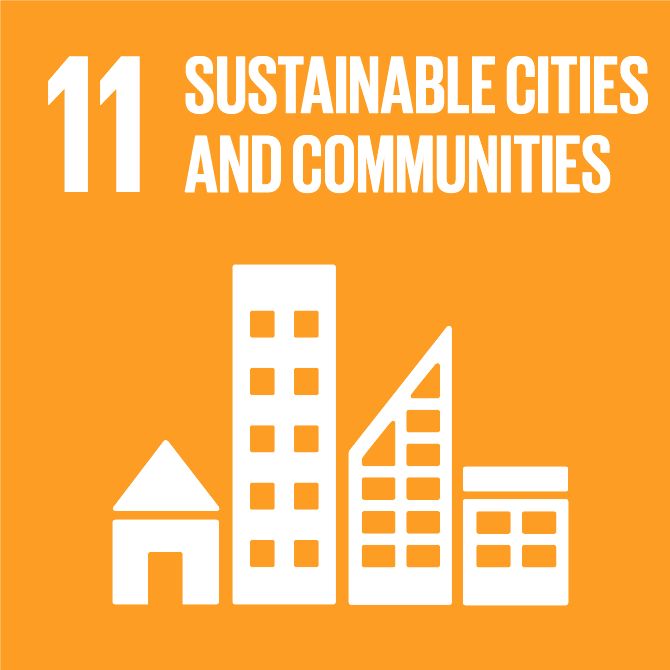 11 SUSTAINABLE CITIES & COMMUNITIES
Involving a broad variety of stakeholders we've strengthened the local unity, hence, supporting a more durable community.
---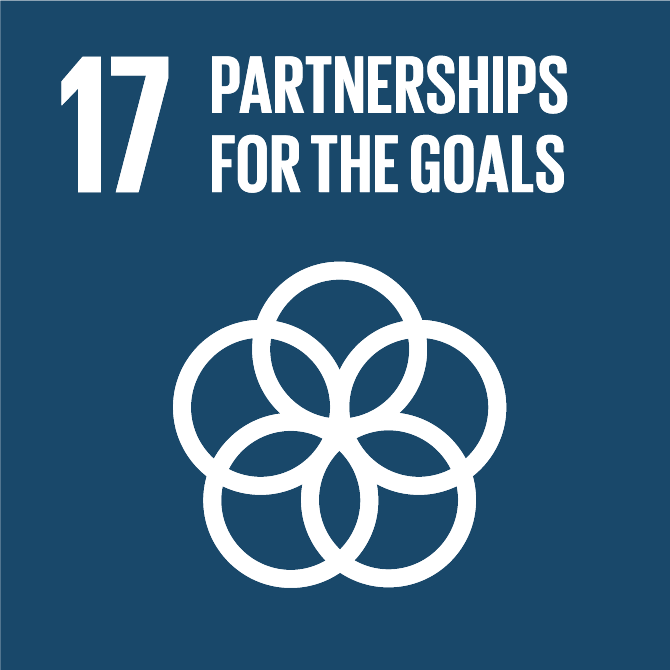 17 PARTNERSHIPS FOR THE GOALS
The project has brought local initiators and decisionmakers cloaser together which in the future can ease the path for new sustainable projects.