arki_lab office is built on an evolving constellation of diverse disciplines, cultures and personalities uniting in a collaborative work process. We are a team of professionals from different backgrounds who aim to work with a cross-disciplinary approach. Recognizing the strength of our international profile, we value the friction between cultures from different countries and the way it affects how we think about the urban environment. We put ourselves in a position of always being challenged and to be critical about our surroundings, yet also about ourselves. That is the reason why the office is seen both as an inclusive workspace and a place of debate, where each individual can fully engage. We aim to learn from each other by working collectively. Drawing inspiration from each other's experiences, knowledge and skills is thus a key feature of the office.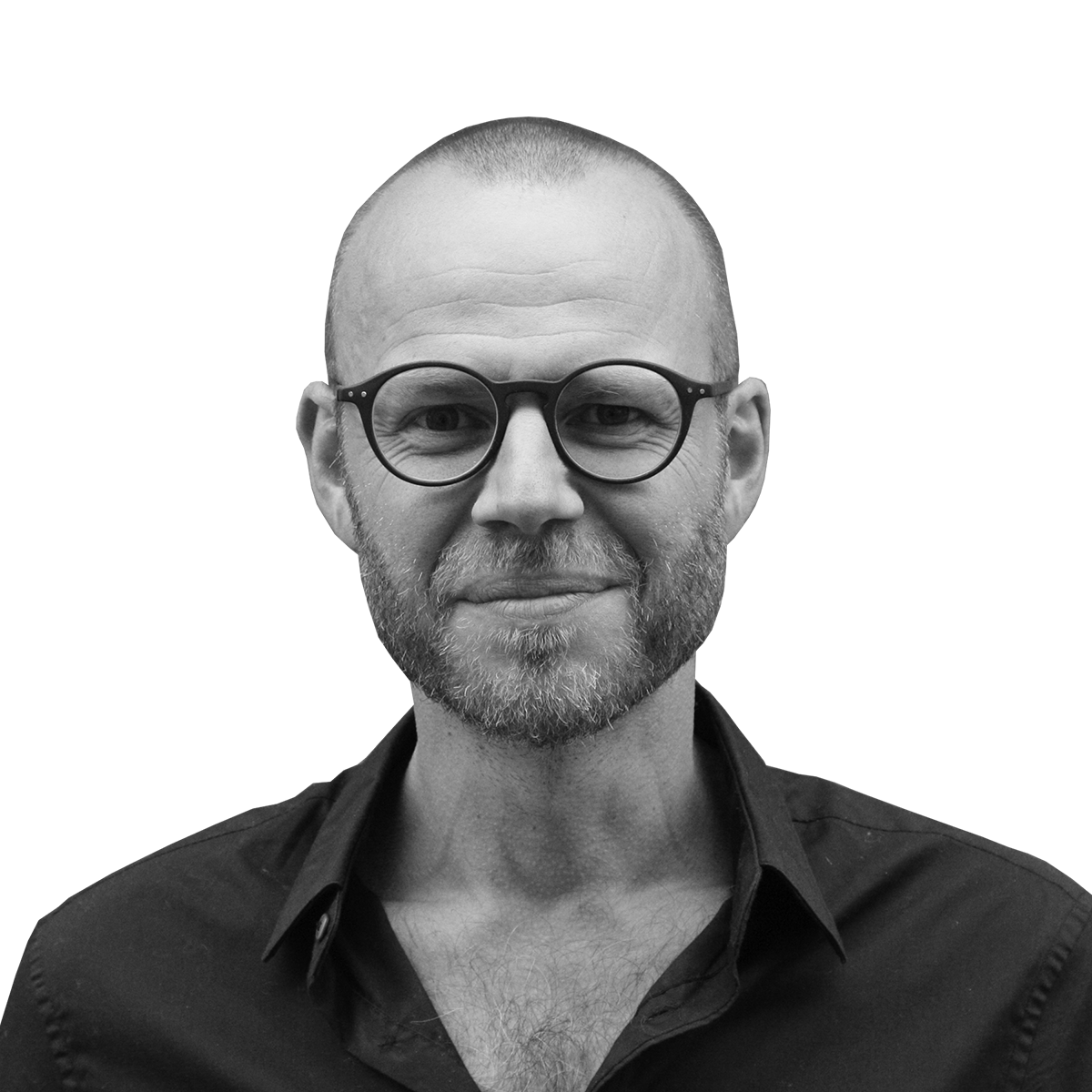 RASMUS FRISK
Copenhagen & Sydney Office
Architect MAA + Urban Designer
CEO and Partner of arki_lab
rf@arkilab.dk
DK +45 2628 0303
AU +61 (0) 474 325 047
Download a pdf of Rasmus' extended CV
Rasmus has extensive national and international experience working on large-scale masterplans, building design and public space projects, collaborating with a wide range of clients including city authorities and private developers, as well as with a distinguished list of architecture and landscape architecture firms. He has worked in leading positions for several years in top firms like White Architects and the urban consultant office, Gehl Architects, on projects in Australia, China, the US and most of Europe. In addition to his work at arki_lab, he is also an Associate Professor at DIS: Study Abroad in Scandinavia, where he teaches Architecture and Urban Design, primarily to American students. He is a well-known guest speaker around the world with a special focus on the human dimension of architecture, urban design and city planning.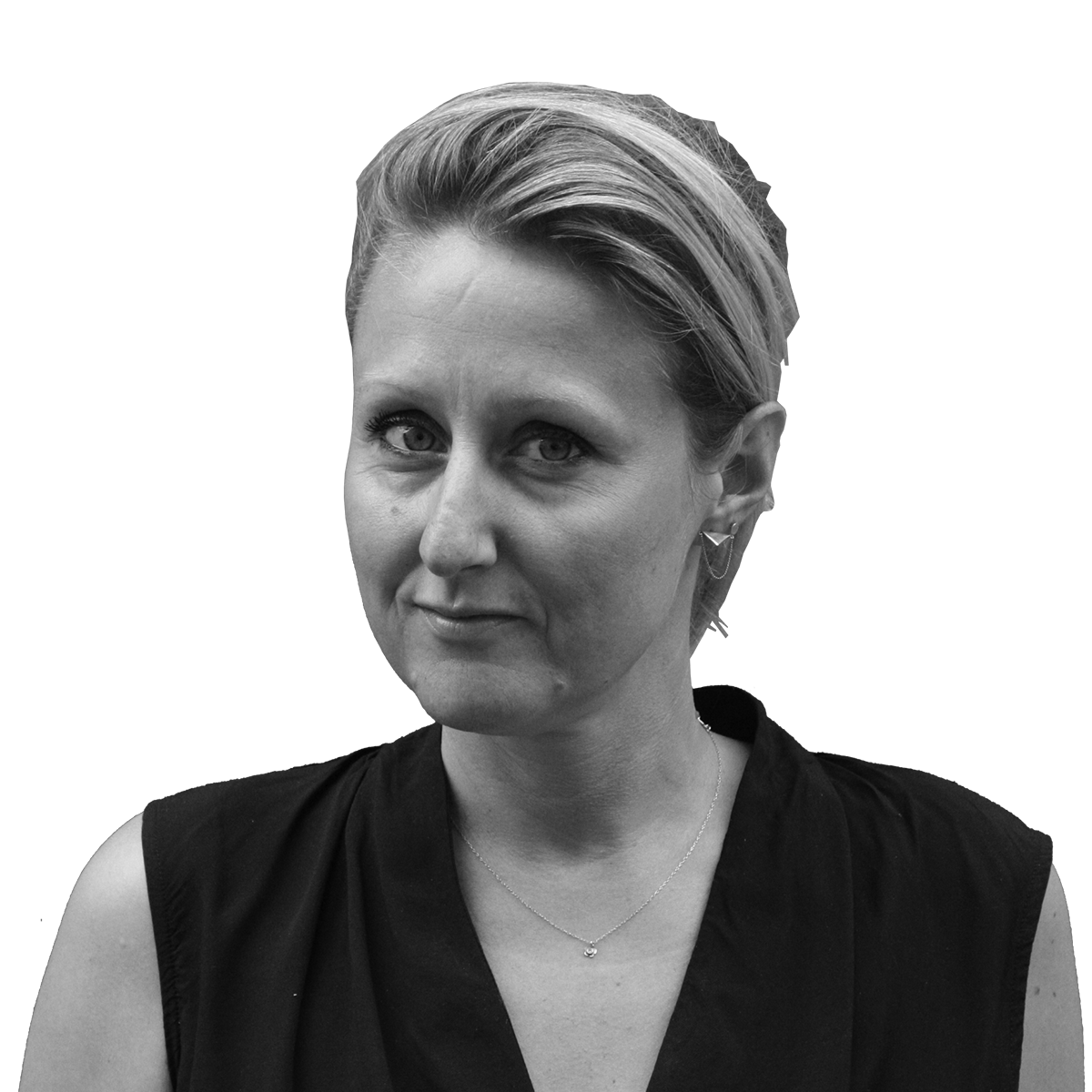 JEANETTE FRISK
Copenhagen Office
Architect MAA + Urban Designer
Partner of arki_lab
jf@arkilab.dk
DK +45 2814 3717
AU +61 (0) 474 325 044
Download a pdf of Jeanette's extended CV
Jeanette has extensive national and international experience working with most disciplines in architecture, building design, small and large scale urban development, urban strategies, design, research, exhibitions and much more. She has worked at top architecture firms including White Architects, Arkitema, and Witraz, on high profile projects and architectural competitions. She also has experience teaching Architecture and Urban Design to students from primary school up to university level, which has given her skills applicable in other citizen involvement processes. Jeanette is an urban farmer with a passion for the environmental, health and social value of nature and how the relationship between nature and the build environment can contribute to a more sustainable future.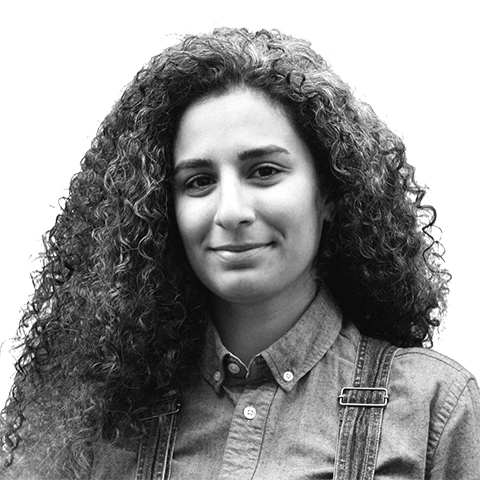 YALDA PILEHCHIAN
Copenhagen Office
Urban Designer
Urbanist MSc + Architect B.Arch
yp@arkilab.dk
+45 5047 5222
 Download a pdf of Yalda's extended CV
Yalda's educational background in both architecture and urban studies enables her to have a holistic approach to urban design that encompasses social, economic and environmental issues as well as design qualities. Yalda has strong analytical skills and is experienced in interpreting and structuring the data collected from involving citizens into planning strategies and transforming them into actual design ideas. Yalda is largely interested in bottom-up planning, empowerment, and social sustainability and employs her skills and expertise to ensure that end-users' ideas and aspirations gets through in the design process. At arki_lab, Yalda is involved in concept development and planning, as well as preparing reports, strategies and design based on citizen involvement ideas. She is also responsible for developing our engagement tools such as arki_nopoly and CoCityApp.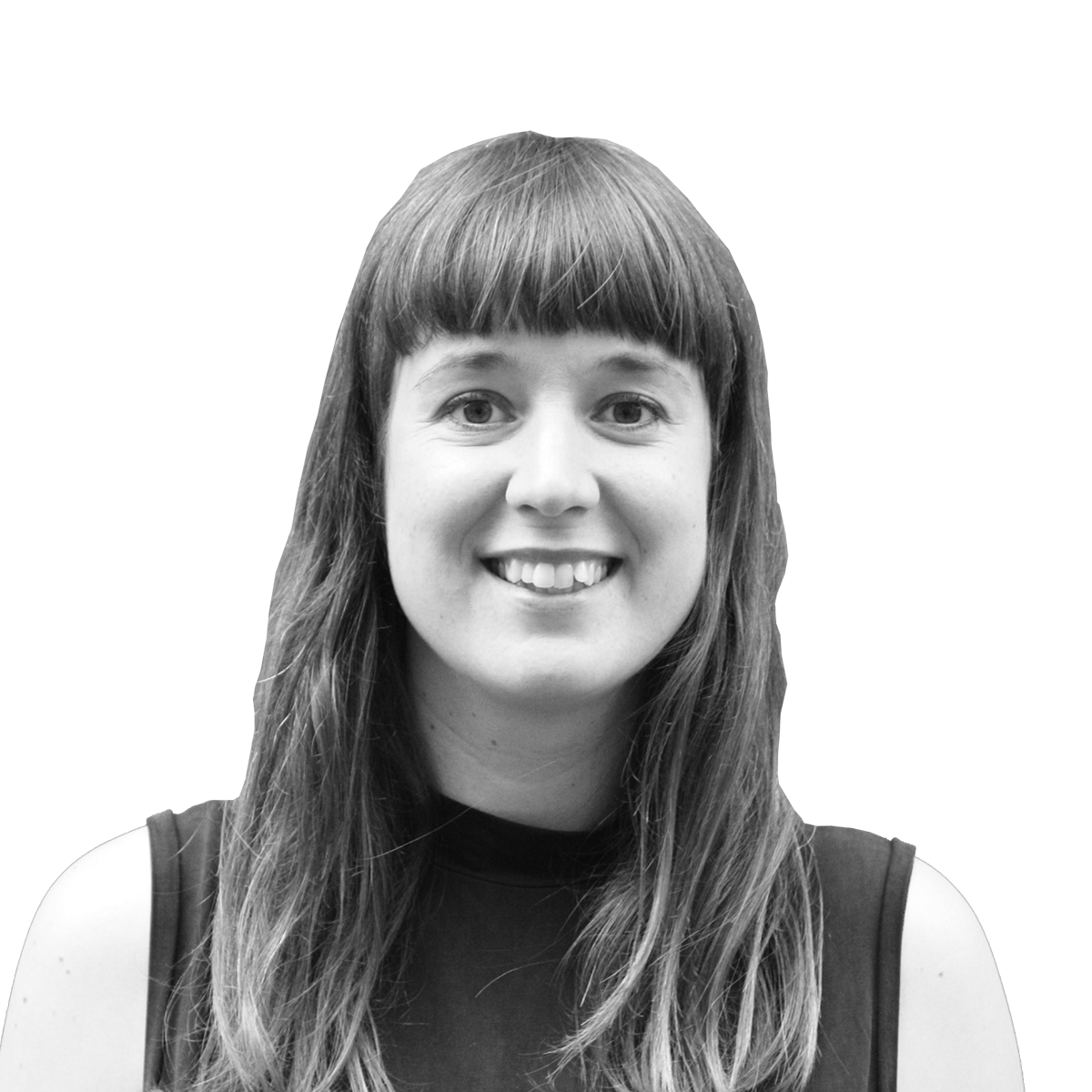 SIRI ASTRUP
Copenhagen Office
Communication and Urban Design
MSc Urban Studies
sa@arkilab.dk
+45 2896 9804
Download a pdf of Siri's extended CV
Siri has a Master's of Communication and Urban Planning from Roskilde University. She has an interdisciplinary background which includes Performance Design and Cultural Studies. She is passionate about the development of cultural and sustainable events in urban spaces, as well as the participatory methods that bind citizens together and create new communities. Siri is curious about the world and how to create sustainable solutions that engage and inspire people, which often leads to heated discussion at lunchtime. Her main professional interests are sustainability, user involvement and urban design.
Siri has strong skills within strategic communication, qualitative research, network analysis and project coordination. She is great at organizing and managing projects with a wide range of stakeholders. Outside the office (and even sometimes inside), Siri is a dance and yoga addict.
THOMAS AARUP DUE
Sydney Office
Social Analysis and Strategy
MSc Sociology
tad@arkilab.dk
+61 439 690 854
 Download a pdf of Thomas' extended CV
Thomas has a master degree in Sociology from the University of Copenhagen and is the office's Social Scientific Sidekick. He brings some strong qualitative and quantitative experiences with him from his earlier work from SFI – the Danish Research Institute for Welfare, which he combines with Urban Sociology and Performance Studies to create a unique perspective for devising creative interaction and user involvement processes. He's been working on a broad range of topics including intergenerational co-housing, sub-culture aesthetics, and urban exploration. His main interests are in social architecture; the 'soft' things happening in and around the buildings and urban spaces we create, and how social discourses form the material reality we inhabit. At arki_lab, Thomas focuses on advising on broad trends and tendencies in society from his social theoretical background, making cultural end-user analysis, planning participatory design processes, informing architectural design and trying to figure out what it is with architects and their obsession with model trees.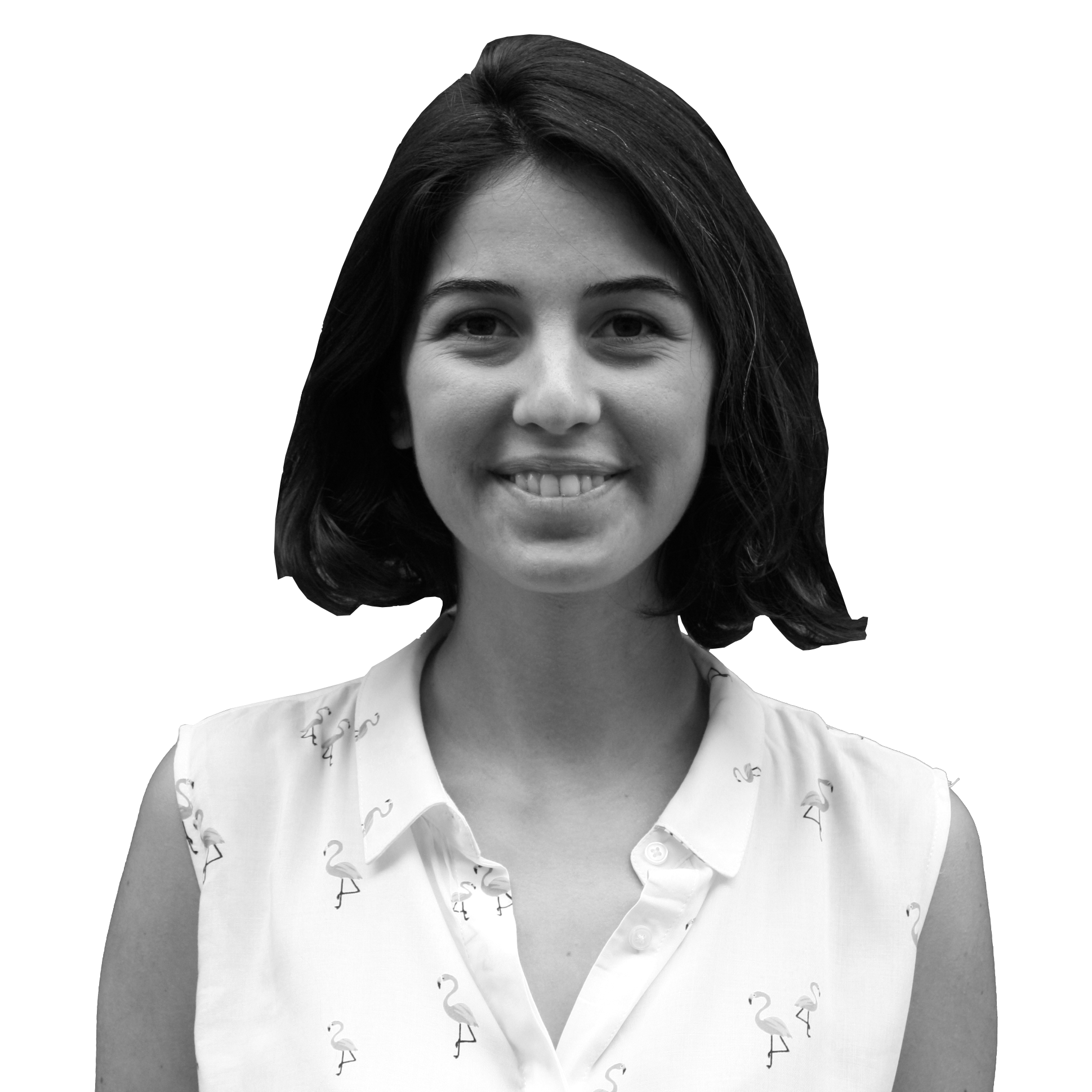 EKIN ARIN
Copenhagen Office
Architecture Intern
ea@arkilab.dk
+45 5333 7488
Ekin has completed her Bachelor's degree in Architecture from the University of Virginia in the US. Being exposed to the destruction of urban and historical fabric in Istanbul (with no regard to its citizen) guided her to pursue a design approach that aims for civic empowerment and engagement in creating spaces. She is particularly curious about designing for the ecological balance in urban landscapes. Her thesis project examined different field conditions as a strategy for urban connectivity, analyzing social, political and ecological stratification that exists in metropolitan areas around the globe. She enjoys working on urban analysis, focusing on drawing connections between cultural backgrounds and built environments. Ekin is excited to learn further about public engagement methodologies and creating spaces through civic ownership during her internship at arki_lab.
ANDREAS MØRCH
Copenhagen Office
Urban Design Intern
amc@arkilab.dk
+45 2679 0123
Andreas has a background in furniture design from TEKO, Via University. Currently he's doing his Masters in Spatial Designs & Society at Roskilde University. He is what we like to call a 'hybrid' person, with a multidisciplinary background consisting of practical hands on experience from designing furnitures to working with children and young people. Furthermore he has a theoretical foundation within the social sciences and analytical skills.
His Masters program focuses on consumption, designed places and design processes from a societal perspective. It further focuses on relationships between people, objects and places paying particular attention to people's diverse practical and symbolic relationships to design and places.
Andreas is passionate about empowering the people through bottom-up initiatives – making cities for people and not for profit. He's focused on human-centred design and engages in design processes that place the user at the center. Furthermore Andreas is passionate about changing the cultural neglect of social sciences within architecture and wants to create a focus on the end-users of design instead of architectural determinism.
Andreas has experienced first hand how architectural determinism and neglect of social sciences, embedded in the discipline, have shaped design projects in Denmark. Examining how developers, architects, engineers and city planners communicate through different professional languages and cognitive artefacts, he investigated why local knowledge is constantly neglected when designing spaces for user experiences in the built environment.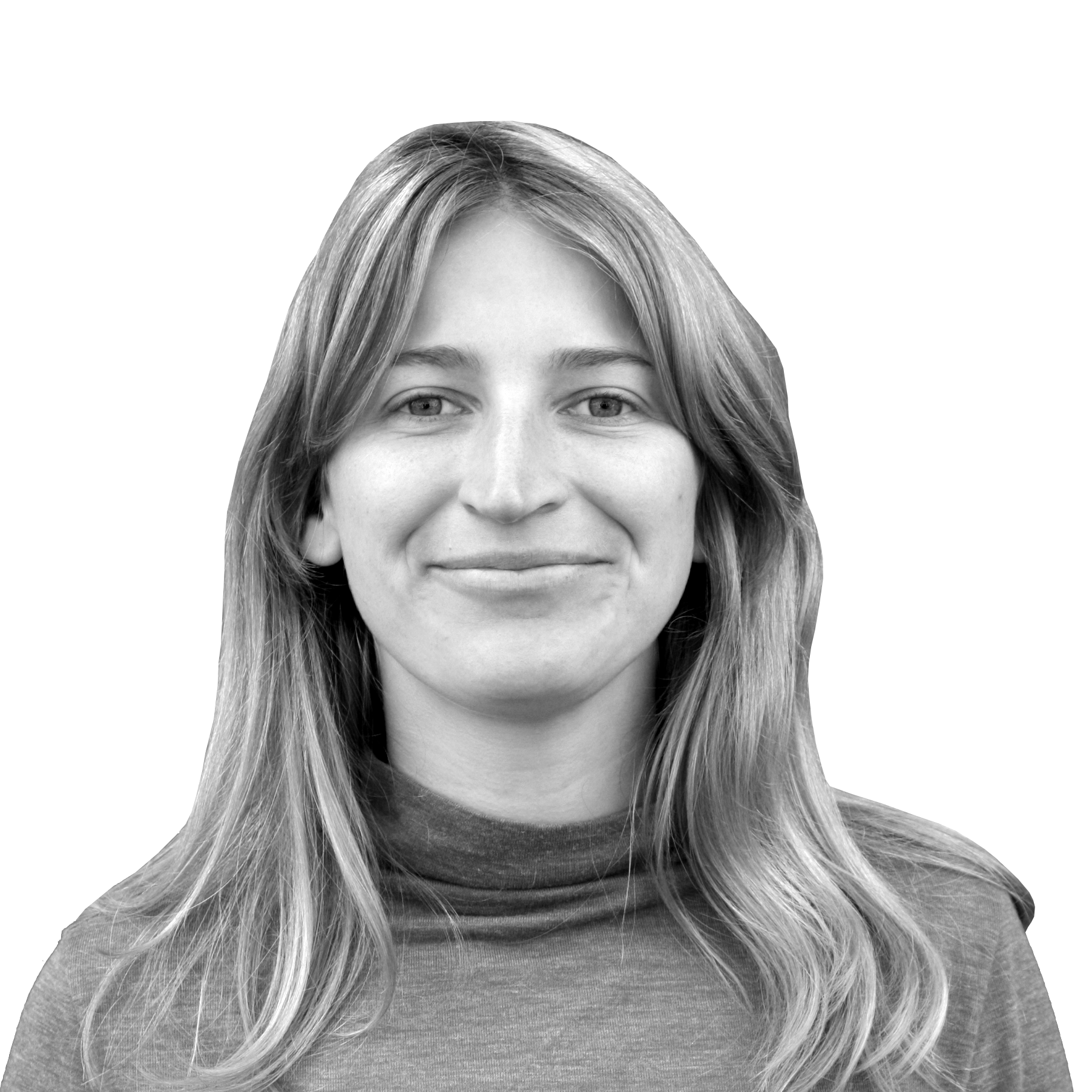 BODIL EJSING BRØDRESKIFT
Copenhagen Office
Urban Design Intern
beb@arkilab.dk
+45 3013 4410
Bodil has a Bachelor's degree in European Ethnology from the University of Copenhagen and is currently doing her Master's in Applied Cultural Analysis – a cross-cultural program that focuses on combining methods in innovative ways and hands-on training in cultural analysis. She is trained in problem-solving through ethnographic fieldwork, project management and effective and creative communication. Through past experience with several fieldwork driven projects, Bodil became interested in the interconnectivity of spatial qualities and the collective cultural identity, particularly within urban contexts. She's curious about the appropriation of urban space and democratic development of cities, continuously questioning the process of urban-coexistence.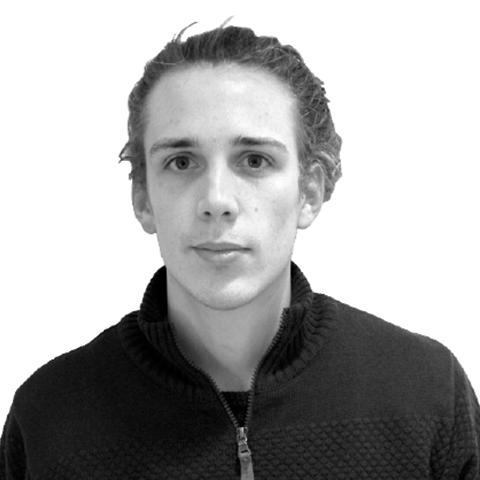 ANDREAS MORTENSEN
Copenhagen Office
Ethnology Student
am@arkilab.dk
+45 3042 6202
Andreas is currently completing his Bachelor's degree in European Ethnology at the University of Copenhagen. This study juxtaposes the study of cultural processes at a global level with insights from people's everyday life. It seeks to understand how cultural historical and political prehensions might influence daily life and vice versa. Andreas focuses on how knowledge is translated from one context to another. With insights from feminist theory and gender studies he is interested in the partial, local and embodied nature of knowledge and how to use it in a responsible and accountable way. At arki_lab that entails to pay attention to the user-perspective and special insights gained from participant involvement while maintaining an active role as researcher in the knowledge-producing process.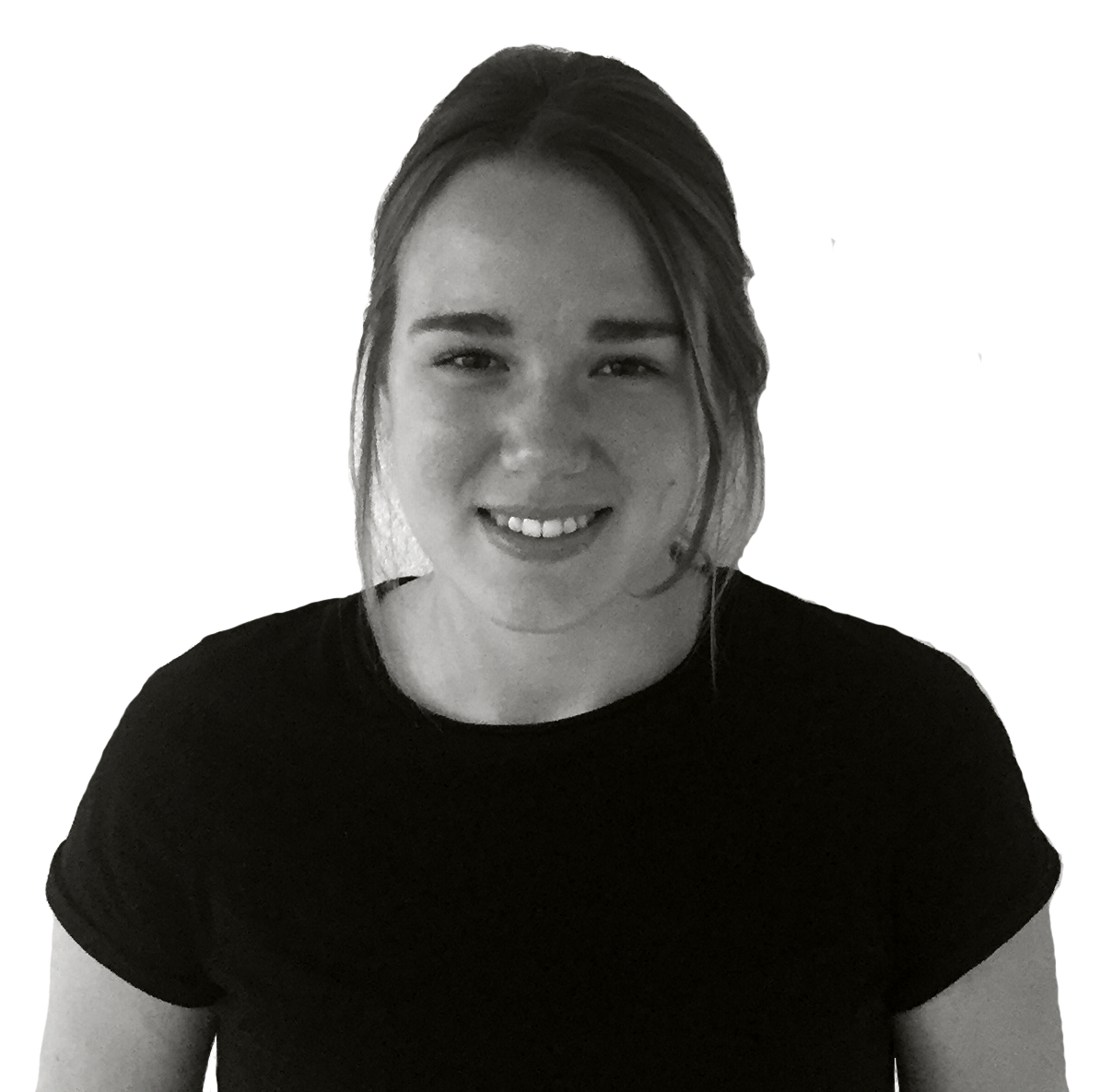 CAPUCINE PAGERON
Copenhagen Office
Applied art superior degree & space design
capucine.pageron@gmail.com
+33612905720
Capucine is a space designer and just graduated from the Ecole Boulle in Paris. Space design is a broad field, that involves scenography to urban planning, from the scale of furniture to the scale of urban areas. Capucine is fond of comics and illustration, and she is developing graphic and illustrative skills that help to communicate her work. She brings an artistic and personal dimension to the graphic profile at arki_lab
Next semester, she'll study about graphic arts in New York at Pratt Institute to improve her graphic skills.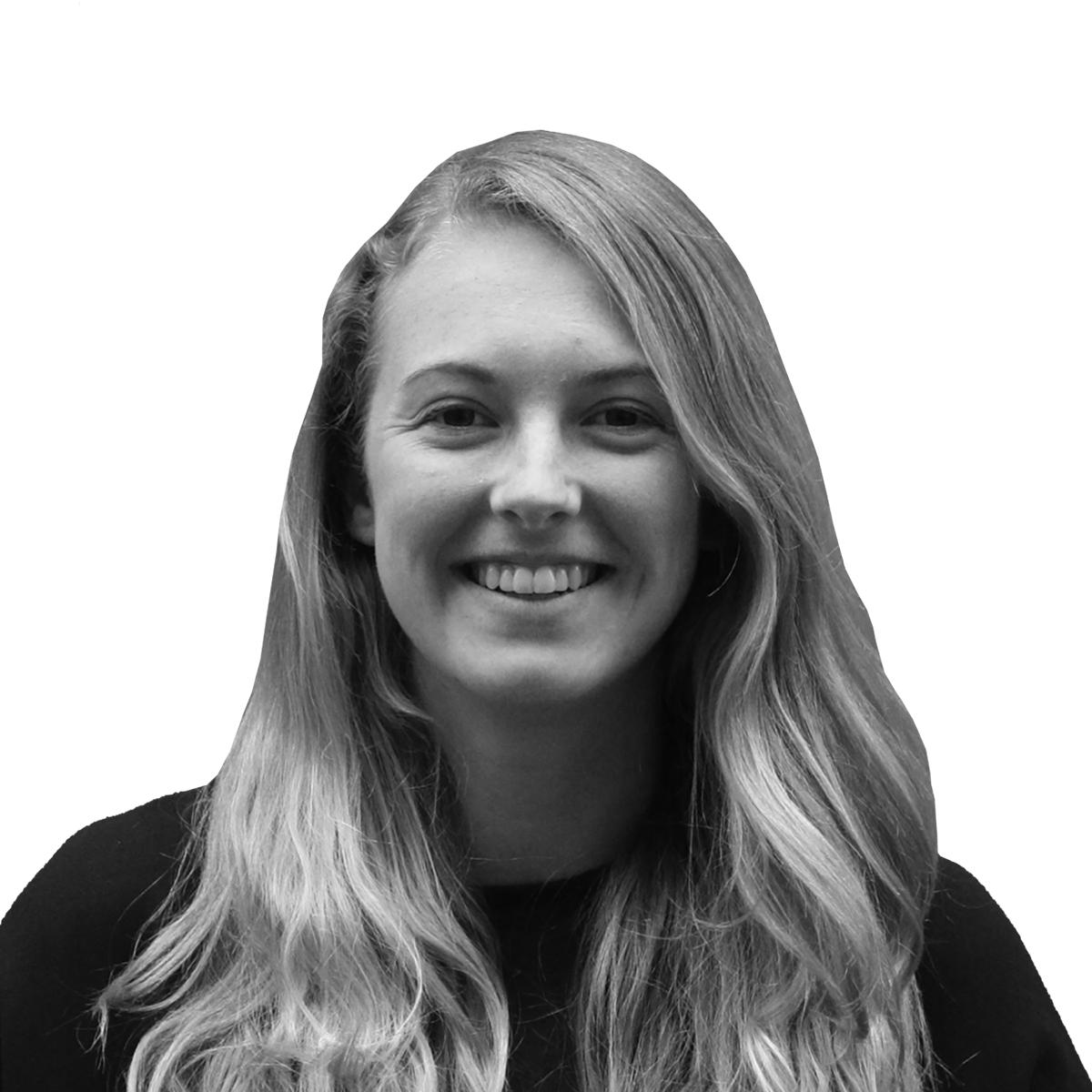 BRITTANY TRILFORD
Social research and Urban Design
brittanytrilford@gmail.com
+971 50 129 6014
Brittany has an academic background in urban social research and public policy (mostly from New York University Abu Dhabi, but also the Paris Sorbonne and University of Copenhagen). She's currently undertaking a Masters of Architecture, Urbanism and Building Sciences at TU Delft in The Netherlands on her quest for hard skills but she's also worked in global architectural and urban design offices specialising in active sustainability projects in Cape Town, Abu Dhabi, Singapore, Prague and Copenhagen. She's lived on every continent and studied the streets of over 30 countries; for this, she is widely considered a nomad with a network and a knack for 'locality'. Her experience with public speaking has led youth voices from the streets of her coastal home city of Wellington to the busy halls of the UN in New York and its various global conferences on sustainable development since 2012. Her passion lies in the creative and inspiring realm of global and local sustainable urbanism, data and public space.. oh and turkish coffee.
NICOLAS KRISTOFFERSEN
External Consultant
Nicolas Kristoffersen is a consultant, concept developer and entrepreneur. Combining creativity, communication, agile project management and extensive programming skills, he transforms (even radical) ideas into viable digital products. Nicolas created advanced multimedia solutions for large health organizations and is a (co-)founder of multiple startups. Nicolas studied software development and environmental engineering, before transferring to acquire a masters degree in film art. Nicolas is also a musician and a former first lieutenant specialized in languages.